World's most Beautiful Locations !!!
Mount Roraima
Located in Venezuela, on the the border of Brazil and Guyana You've probably not heard of this location before, but that's all right as you will know about it in this article. The mountain is found near Canaima National Park in the Highland Range region. Also, it is considered as one of the oldest locations on Earth. Though, it isn't a Caribbean yacht rental, you can stay at the best hotels around and take in some sight and you definitely won't be disappointed.
The Serengeti
If you dream of a simpler time when humans were more in tune with the nature, then you will undoubtedly love Africa's Serengeti. Located in Tanzania, The Serengeti spans all the way to the parts of Kenya and is the perfect escape from the modern world.. It is home to over 70 large animals including elephants, buffaloes, lions, and more and 500 species of birds, with beautiful scenery and wildlife. Additionally, There are numerous cheap hotels around the National Parks in the region.
American Samoa
You will find the most remote National Park in the world near the capital of Pago Pago in American Somao. This place is home to three active volcanic islands as beautiful as you would imagine. You will feel like you're in a fantasy land with sandy beaches, lush green mountain tops and forests as far as your eye can see. You will be treated like royalty in the cheap hotels.

Zermatt, Switzerland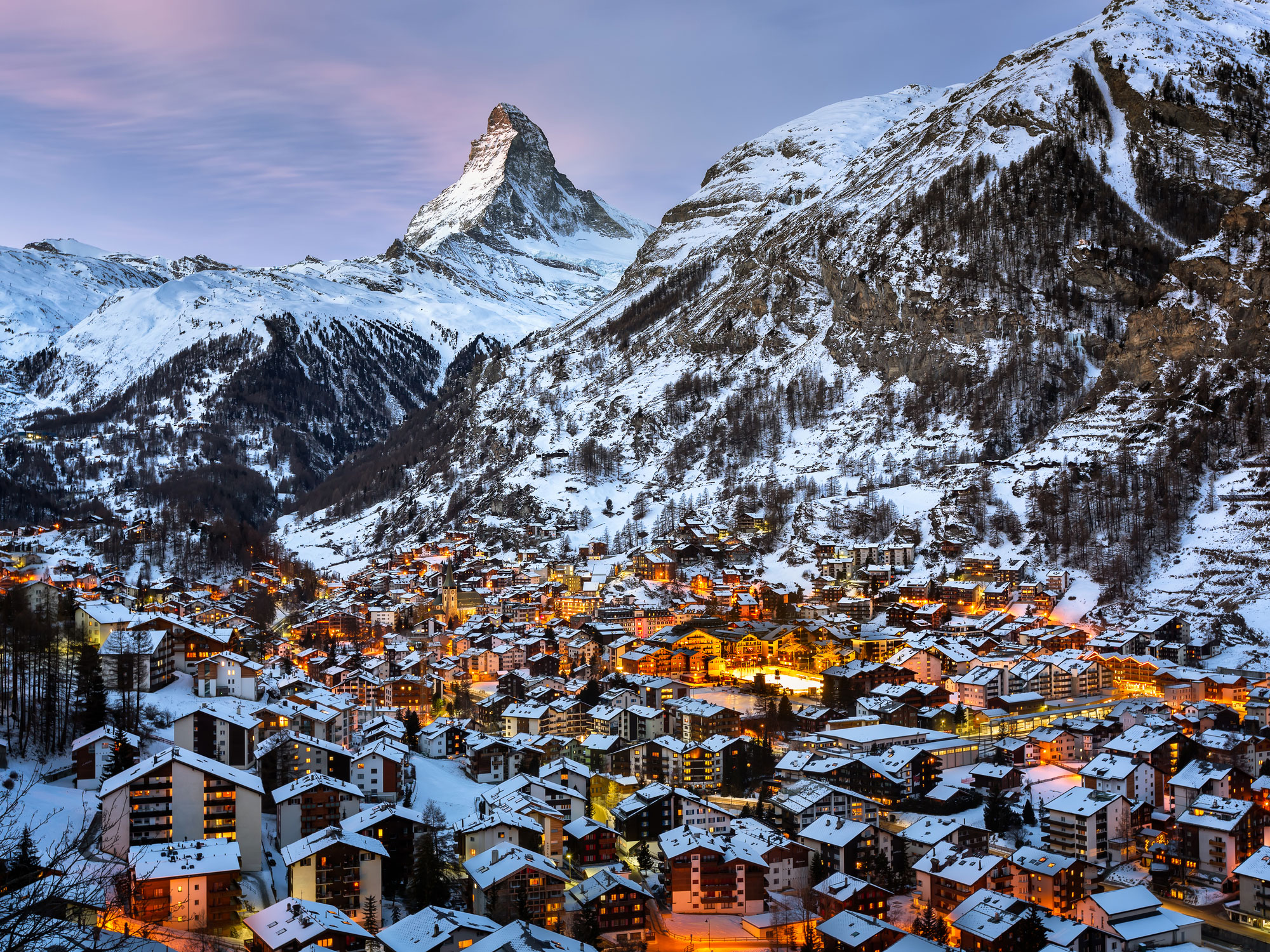 Switzerland is a country that everyone knows or has heard about. And everyone is interested to visit a place like this. To be exact, Zermatt is popular for having the world's highest and most popular ski resort areas. If you are interested in sight seeing, the place is surrounded with picturesque Swiss Alps which definitely makes this place worth visiting. As, most of the hotels in this area are theme oriented or luxury oriented, finding a cheap hotel in this area is challenging.