History created by Nepali Origin SInger Dibesh Pokharel.
Dibesh Pokharel, who has lately been a internet sensation in Nepal has secured the second place title on American Idol. Famous by the stage name Arthur Gunn, he just not got well known in Nepal yet he won millions of heart and received international attention. He is the first Nepali-origin artist to achieve this accomplishment.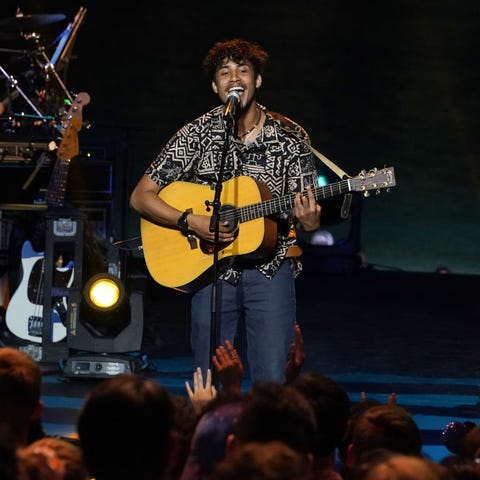 Being praised from both the judges and the viewers, from the beginning of the show, Pokharel gave extraordinary performances consecutively.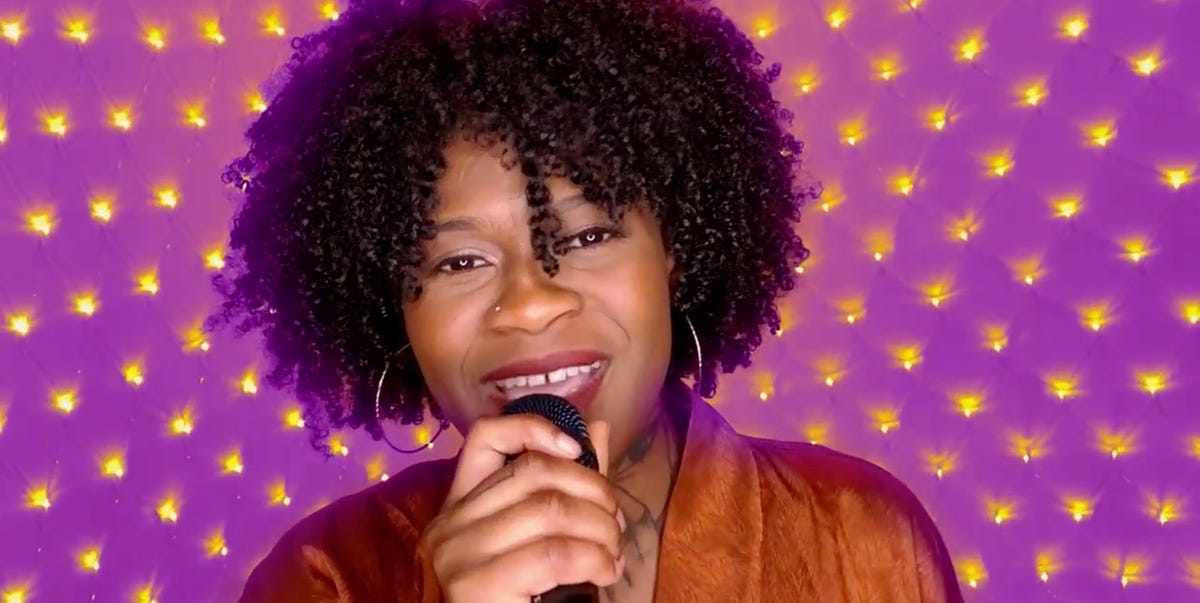 Pokharel lost the title to Just Sam, a former subway singer from New York.
'Have You Ever Seen The Rain' by Creedence Clearwater Revival and 'I Don't Want To Be' by Gavin DeGraw were the songs Pokharel sang at the finals. Similarly, 'Stronger' by Kelly Clarkson and 'Rise Up' by Andra Day were the melodies sung by Sam in the finals.
As, there had been an adjustment in the arrangement of the show, amid the coronavirus pandemic, and the contenders were required to film their performances from home, This season of the reality show is considered as one of the most challenging seasons throughout the history of American Idol.
Initially, Pokharel is from Kathmandu, Nepal and he moved to Kansas, USA, five years later. As a music aficionado, he has been singing and creating melodies for his YouTube channel that goes by his stage name, 'Arthur Gunn'. His song 'Nyano Ghar' uploaded in 2018 has recently got more attention peaking to more than 5 million views on YouTube, after his appearance in the Idol.