Footballer's and their donations to fight the Covid-19 Pandemic!! LaLiga suspension!!
As the deadly covid 19 has been a Pandemic , La Liga had been suspended indefinitely a month ago, and officials claim to continue it only when the government confirms it is safe to do so.
According to the RFEF "The RFEF and La Liga agree the suspension of professional soccer competitions until the competent authorities of the government of Spain and the general state administration consider that they can be resumed and this does not pose any risk to health,"
At this period of the world under Lockdown, different Footballers worldwide have decided to make donations and get involved in Charities to fight against the deadly virus.
Christiano Ronaldo, who has been at the forefront for being involved with chatrity throughout his carrier has decided to donate five ventilators to the Regional Health Service of Madeira.
Aditionally, both Messi and Ronaldo have announced the donation of $1.1 million for the fight against Covid-19.
Likewise, Marcus Rashford, 22-year-old football superstar has so far raised over £20million for the cause, Joe Cole has donated £25,000 of his own money to launch, 'Heroes – Help Them Help Us', which has helped purchase 50 3D printers to build thousands of medical visors for frontline NHS staff, Neymar has made a donation of almost £800,000 to aid the battle against the disease, Pep Guardiola has donated £920,000 to help provide medical equipment in the fight against coronavirus in Spain, Kasper Schmeichel also made a £20,000 donation to Age UK.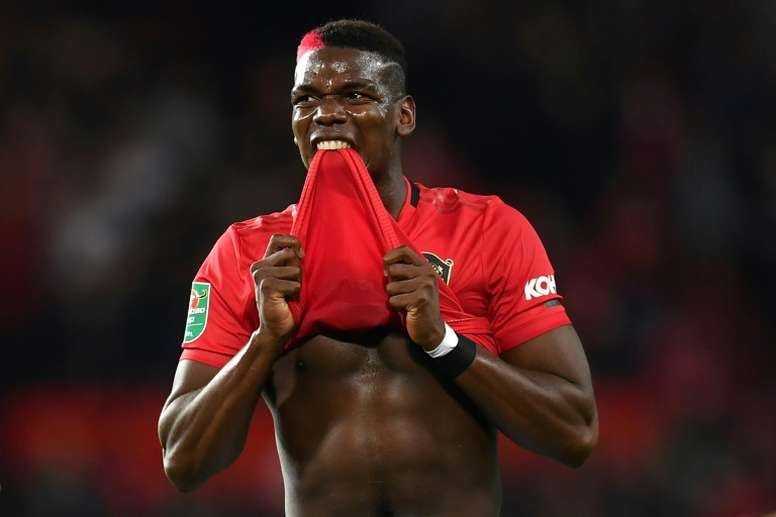 Another football superstar Paul Pogba has also set up a fundraising page on his 27th birthday to raise money to help the fight against coronavirus and Has pledged to support UNICEF to help children affected by COVID-19 and has claimed to double the fund if the £27,000 goal is reached.
Many other footballers and footballers squad like Jose Mourinho, Harlee Dean, Moise Kean, Wilfried Zaha, Andy Robertson, Toby Alderweireld, Jota, Jordan Henderson and the entire Liverpool squad, Entire Burnley squad, Serie A fans and members have also made huge donations and all of them are still helping people by either providing food, raising funds or providing donations.